Professional planning by Aging Warrior Benefits is essential in helping you receive the maximum benefit and must be done prior to making application with the VA. The benefits can help veterans, their spouses, or surviving spouses obtain tax-free income that can have a huge effect on the medical assistance that they receive by allowing them to maintain or perhaps even improve their standard of living.
To qualify, you must have served 90-days of continuous active duty military service during a time of war. Call for a No Obligation Assessment Today!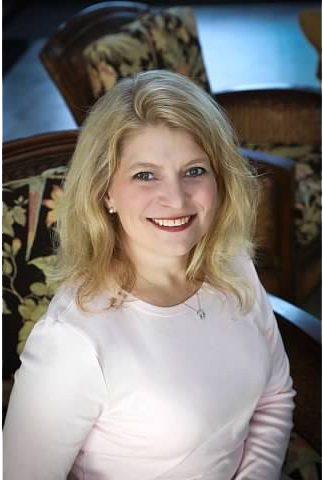 Jackie Lane
Independent VA Accredited Claims Agent
Jackie Lane worked in the financial services industry for nearly 15 years. And it was while working for a financial planning firm that she found her calling to help folks get their VA benefits. The firm she worked for only wanted to help people with substantial net worth, but she felt that everyone, regardless of their financial situation, deserved to get the same level of help.
That's when she resigned from her position and started her own firm Aging Warrior. Her father, step-father, and both grandfathers are all veterans, spanning from WW I, to the Korean war and Vietnam. Her close connections with these beloved men gave her soft spot in her heart for helping Veterans and their families get the benefits they deserve.
One of her first clients was a WW2 silver star award winner that had tried for years to obtain financial assistance through the VA with no success. Jackie has sat side-by-side with grief-stricken widows who cried as they wondered where the VA was when they were taking care of their sick husbands with no one to help them.
Determined to help then navigate this complicated system, she began helping folks from her kitchen table. And now her work among vets has grown like wildfire across the country by word of mouth from one vet family to another.
Jackie is an independent VA Accredited Claims Agent, a certification that takes nearly a year to complete.
She is also a mother of 4 children, Kari, Austin, Ellie, and Jon Paul. And is married to her husband of almost 25 years, a welding inspector on a natural gas pipeline.