Get The Benefits You Deserve
If you served in the US military during a period of war, you've earned special recognition and benefits.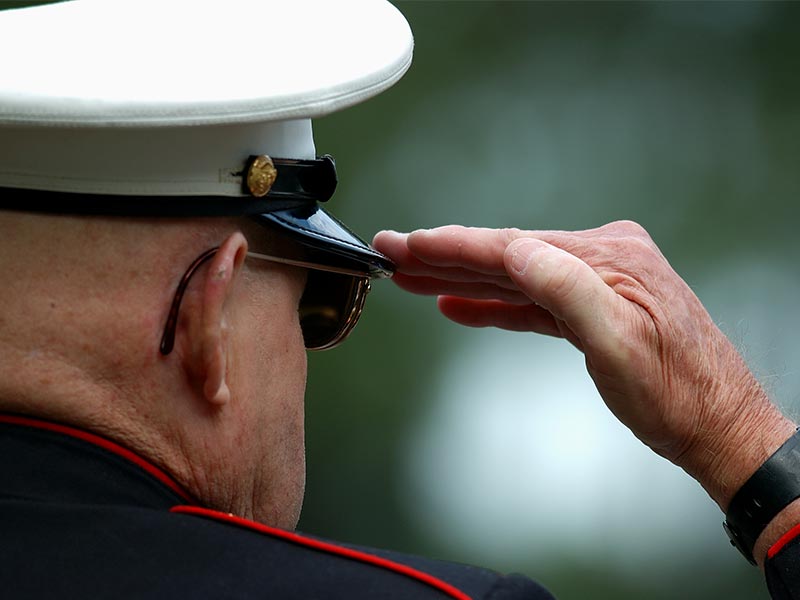 At Aging Warrior Benefits, we help US Veterans discover and receive special Monthly Pension Benefits that are available if you served during a war.
The VA Aid and Attendance Pension is designed to re-pay you and your family for the sacrifices you made when we needed you most. Whether you served in WWII, the Korean War, the Vietnam War, or the current Gulf War, you have earned our respect for the time and dedication away from family and friends.
What is VA Aid and Attendance?
VA Aid and Attendance is a pension benefit that veterans may qualify for under certain circumstances. If you are 65 or older, a veteran of the Army, Navy, Marines, Air Force, Merchant Marines, or Coast Guard, and served at least one day during a time of war, and received any discharge other than dishonorable, you may be eligible for this tax-free benefit provided by the Department of Veteran Affairs.
This benefit is also available to the surviving spouses of qualifying veterans who are now deceased.

Our Customers Say It Best
I put my trust is in Aging Warriors! Jackie Lane is a very capable; honest & informed person. Because of our health conditions we were able to receive V.A. benefits. Jackie Lane completed the process for us for which we are very thankful. I put my complete trust in her!
Victor A. Ciaccio
We are genuinely grateful for everything! Both Sam and I are genuinely grateful for everything Jackie Lane has done for us. She has been nothing short of a blessing.
Salvatore (Sam) Pugliese
Jackie: Our Angel! Thank You! We can now get out of debt, but most important, Dick can go to daycare a couple times a week and more if he wants to go more!!
Anonymous